Well it certainly has been a while since I have posted to this blog, fortunately this has been because I haven't had the time.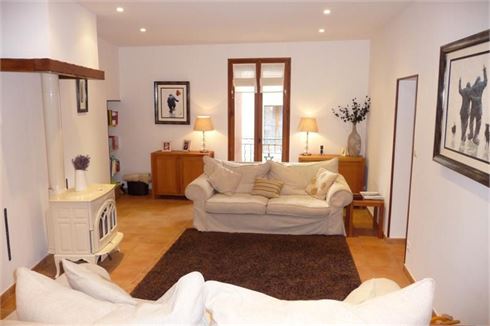 The summer months for
Languedoc Property Finders
have tended to be fairly quiet compared to other times of the year. I put this down to the fact that most people who are here in July and August are here mainly for the beach rather than looking for property. The most serious buyers tend to come out to look for
Languedoc property
in the spring and then again in the autumn. This year however, has been an exception to the rule. This year we have had a very busy summer period with plenty of sales being agreed and a pretty decent amount of new stock coming online.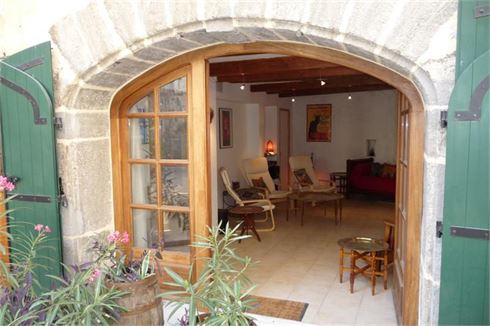 In addition to this, Languedoc Property Finders has started to expand into the Narbonne area. Headed by
John Bartram
who has lived in Narbonne for years, we have started to develop a portfolio of good quality properties in Narbonne itself as well as the surrounding areas.
Some of our most exciting new stock recently has included: